Tips on Choosing Eye Glasses Frames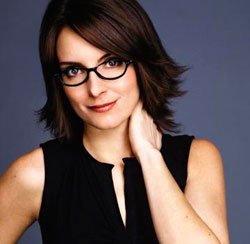 Anyone can look great in eye glasses. With a Wide Selection of Eyeglasses, contact lenses, and other types of eyewear accessories, you should consider your face shape, eye brow shape, eye position, and your skin color before choosing the right eyeglasses frames.
If you have a round face, an angular shape will help to give definition to your face, and narrow frames will help to lengthen the face.
For oval face, try eye glasses frames that are wider than the widest part of the face.
If you have a diamond shaped face, which is narrow at the eye and jaw line, choose eye glasses frames that are rimless, oval or cat eye shaped.
If you have square face shape with a strong jaw line and a wide forehead, try eye glasses frames that have narrow and wider than they are long.
Frames should be comfortable, appropriate for your lenses, and stylish. Plastic frames are good for thick lenses. But, they tend to slide down the nose more often than metal frames. If you prefer to have lower-profile look, a metal frame is a good choice. They usually offer durability for your glasses.
The top of the frame Eyewire should follow your brow line. If you have thick eyebrows, a thicker and darker frame will be a good choice.
For you who have cool skin undertones will look great in eye glasses of a cool color. And for you who have warm skin undertones will look best in eye glasses of a warm color.