The Globe Theme for Blogger Beta (New Blogger). Finally, this is my 3rd Blogger Beta Template, after the Sun Flower theme and 3 Column Blogger Beta Template in Maroon. Download this theme for free.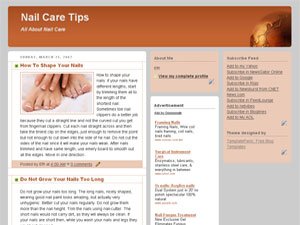 Download: [download#128]
How to use this template:
Login to your Blogger account
Click on "Template"
Click on "Edit HTML"
Put the *XML* file in the "Upload a template from a file on your hard drive:" and click "Upload"
Done!