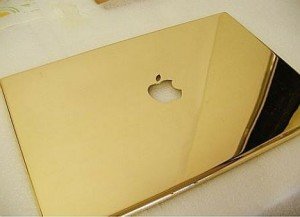 Why use a web design template? What are the advantages of having a website template?
The usage of a web template allows you to save your time and increases the speed of website creation. You don't have to waste your time looking for the concept designs, or matching color schemes. You don't have to start creating a website design from the scratch. Using website templates saves lots of time and money while you can concentrate on your main projects.
A web template will allow you to create high-quality websites in a very short time. The template based websites can be created in days, or even hours. A well-designed web template can be customized to almost any degree. You can add or delete pages, change the buttons, or make any other changes. You can go for template customization, to make your template unique.
This made website creation very easy even for you who do not know programming or html. Maintaining a web site is not an easy task. The web template makes this task very easy, even for non-technical persons.
The usage of web template is also giving you high quality web design.
Web templates can be used for a while to host a site and attract customers, while the actual website is being build.
The other advantage is the cost, whereas a custom built web design can cost you anywhere from $1000 to $3000. It is not easy to find quality web designers. You can buy the professional web template at affordable price. You don't have to pay thousands of dollars on a professional web designer.
There are many web design template providers who offer web templates with unique designs. At EasyTemplates you will find lots of free resources to improve your sites: Photography Templates, Video and Photo Templates, and Flash Templates. They offer you some of the most exciting Flash Photo Gallery Templates. Flash gallery templates are ideal for the professional photographer. They also can be used as a personal website.