How To Build Your Own Website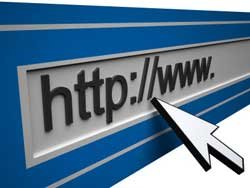 Internet is the source of information about anything. When anyone needs to know about an information, they look it up on the internet. Nowadays, almost every business needs a website. Even if you will not sell your products online, you still need a website. Your website should be an informational website, about your company, your business, what you have to offer, and why they should choose you over your competitors.
There are few things you need to know before create your own website.
Decide what kind of website you want to create. Knowing the purpose will let you to make any other decisions more effectively. Is it just informational website, or do you want an online store?
The next step is to decide who will create your website. You can try to hire a professional, or you can create your own website.
There is much information about how to create website. If you have no experience about how to build a website, don't have to give up to make your own. BlueVoda website builder offers you to build a website easy and painless. There is no HTML editor experience required. You just simply walk through the instructions given to you by the online tutorials.