Another Way to Save Money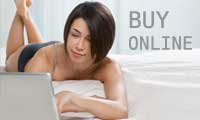 It has become my habit since I know internet to buy something online. Actually when I want to purchase something I almost never forget to at least check it in the internet first. I believe it is the way to save money too.
With internet shopping I can see the products and the price in real time instead of going from store to store to check them. There are more advantages beside that. I also can shop with coupon to get discount or special offer, getting free shipping and much more. It is quite reasonable if some store prefer to put their stuff on sale in the internet.