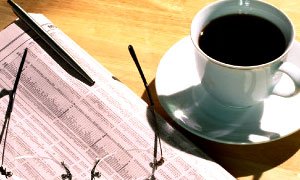 The leading virtual online trading platform for Financial Entertainment, UMOO, offers you the place to gain trading skills and compete for wealth and recognition in the format of online entertainment, with minimal risk, and the opportunity to trade, compete, and the win is real. UMOO is for everyone looking for a simple, accessible, and fun trading tournaments experience.
You can learn more than investing by participating in the Stock Market game program. You will learn the concepts and skills that will help you succeed in the real life. Once you enter the trading competition, you will compete against the other traders to win. You will receive virtual money and manage a virtual stock portfolio based on the real Stock Market data. Your objective is to make the highest returns on your portfolio. You research and evaluate stocks, and make decisions based on what you have learned. You will learn how to understand how the economy works, and why certain stocks perform the way they do, and why the broader market has moved up or down. The winners will receive cash prize, according to the tournament payout structure.
You can gain confidence, build yourself-esteem, have fun, and learn more effectively with the Stock market game to apply in the real world.