Choose Your Web Hosting Wisely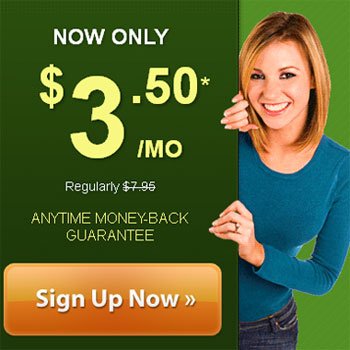 Today is the era of internet business. Almost all businesses that I know are starting to go online. By making a business online you will get leverage. Don't be mistaken by thinking that it will only apply to a certain type of business, like software or digital products, but this online business is unlimited. You can promote any products and services without having a limitation by distance.
One of the crucial things to make your business online is choosing a web hosting company where you can store your website files so it can be accessed from everywhere. In order to save the cost, people tend to choose the cheapest web hosting, but actually things to consider in choosing web hosting service is not only the price.
Choose only the company which is really recommended and proven to be professional in the business. Don't forget to check the awards that the company achieved for their service. The important aspect you need to check is the uptime of the server, customer service, disk space and traffic quota they provide, and other services. After learning about all this, of course you also compare the price. Good luck in making your business online.