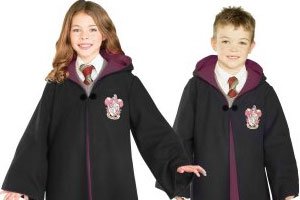 Halloween is near and for me this is the fun time for our family. Preparing candy for kids and it is also about costumes. Children love to dress up with any character they like. This is what makes Halloween so special and fun. Seeing many different and unique costumes that people wear is fun. Not only children, adult are also wear costumes and even some of them are trick or treating in order to get candy for themselves.
I need to prepare kids halloween costumes for this Halloween. I want to make sure that I get something special for my kid this year.
Subscribe to TemplatePanic.com to get notified about our freebies, directly to your mailbox.